Northern Belle 2018 Brochures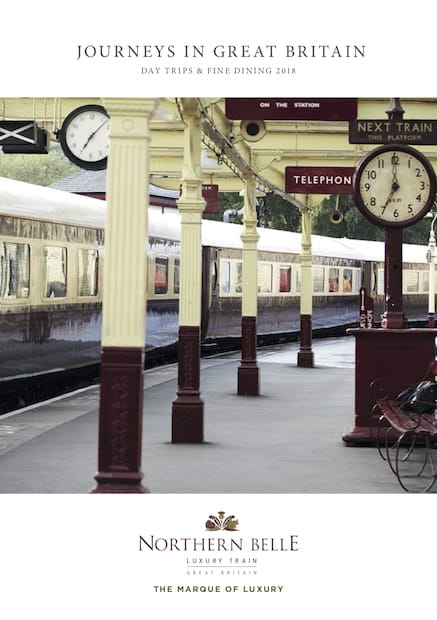 Our 2018 Journeys
In the Golden Age of travel, beautifully appointed 'Belle' trains traversed the country, offering unrivalled comfort and style. That experience comes to life aboard The Northern Belle. With exquisitely decorated carriages, sumptuous cuisine and liveried stewards, each journey is as exciting as the destination.
Download
---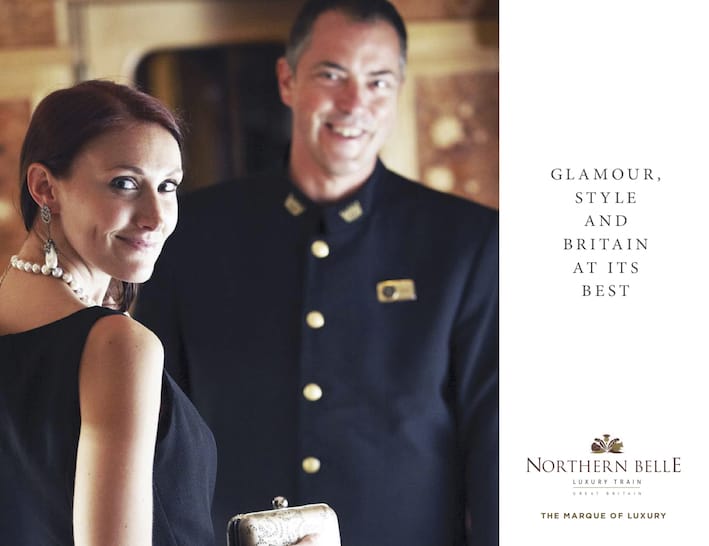 About Our Journeys
Few countries can match the variety of Great Britain's attractions. Its rich history stretches through its kings and queens to the Industrial Revolution, the British Empire and the cosmopolitan nation it is today. It leads the world in art, music and culture, as well as boasting renowned landmarks, museums, festivals and sporting events.
Download
---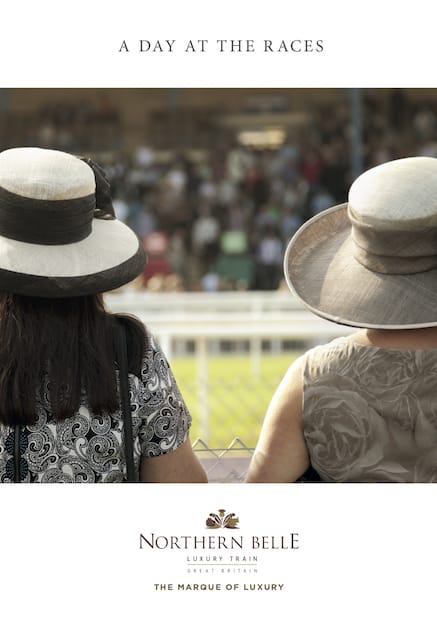 A Day at the Races
Whether it's the testing fences of the Grand National, the world's greatest flat race at Epsom or the Royal Meeting at Ascot - style, glamour and sophistication are the order of the day. We have a series of seven sensational dates to choose from or why not try them all. Whilst we can't predict the winners we can guarantee an action packed day full of fun, frivolity and a few flutters!
Download