Simply Magnificent Locomotives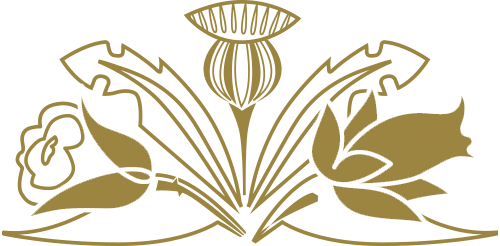 We are all passionate about steam, imagine Britain's most luxurious train, hauled by some of the most famous steam locomotives in the world. A magical combination. Explore our line-up here and discover steam journeys we have planned for the year ahead.
Princess Elizabeth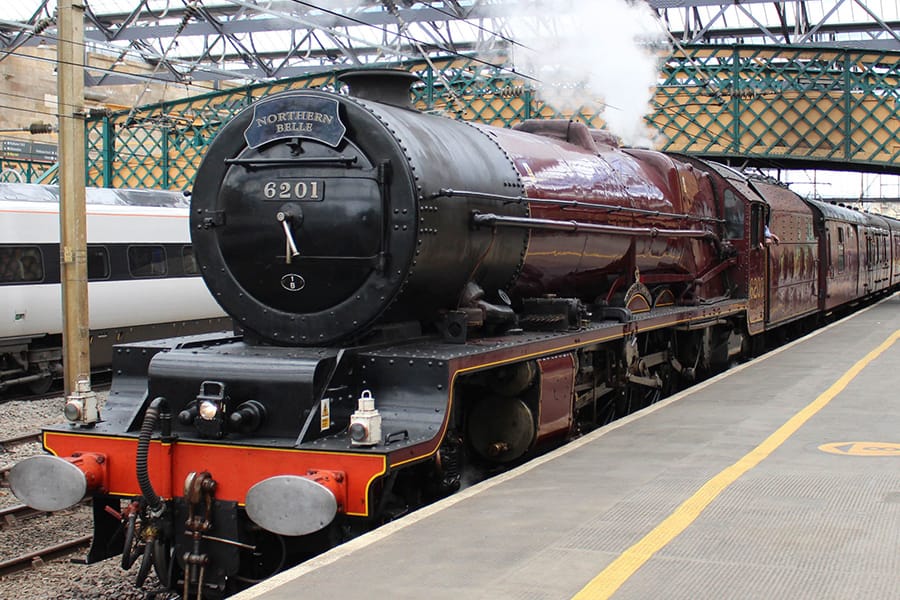 Affectionately known as "Lizzie" this locomotive was built in 1933 and named after a then young Princess later to become Queen Elizabeth 11. It is one of the two remaining preserved Princess Royal Class Locos. "Lizzie" played a key role on the Diamond Jubilee celebrations - her whistle signalled the start of the Thames Jubilee Pageant and hauled the Royal Train during the Diamond Jubilee Tour.
Tangmere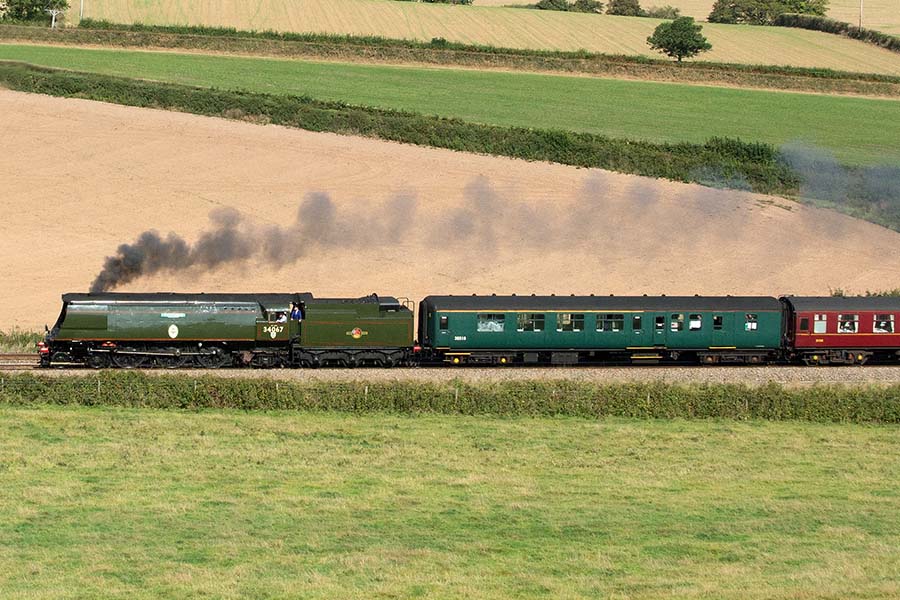 Built in 1947 at Brighton for the old Southern Railway, Tangmere was a Battle of Britain Class locomotive that regularly hauled celebrated express trains like The Golden Arrow and The Bournemouth Belle from London to the South Coast.
With six 6ft 2ins driving wheels and weighing 86 tons, Tangmere – named after an RAF world war two airfield near Chichester in West Sussex – notched up more than half a million miles before being withdrawn from scheduled service. Now fully restored in all its glory, a sight to behold!
Tornado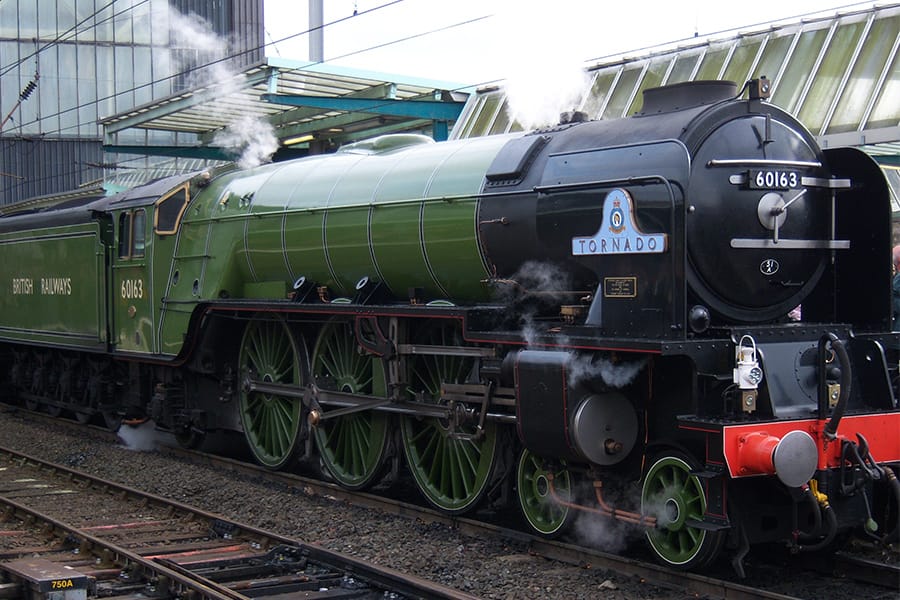 A copy of the LNER's old Peppercorn A1 Pacific class locomotives but with extra water capacity and the latest safety electronics, Tornado became the first steam engine built in Britain since 1961 when it left the Darlington Works in 2008 at a cost of £3million.
Given the number 60163, the loco was named Tornado in honour of top gun RAF pilots who flew Tornado jets during the first Gulf War in 1990/91 and proudly displays the crests of former RAF bases at Leeming and Marham next to its nameplates.