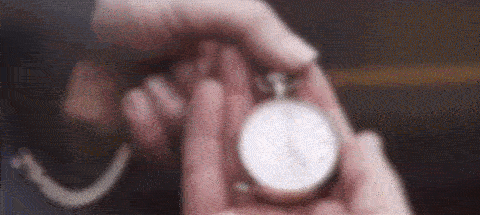 This magnificent engine, which once hauled the Queen's Royal Train, takes us on a regal journey across Britain's green and pleasant land in pampered comfort while we dine like royalty on the most magnificent seven-course lunch, with the finest wines and champagne, and look forward to brighter days ahead.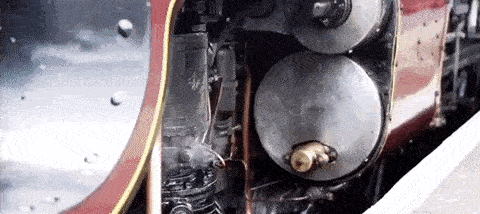 Our trip not only embraces the Golden Age of Steam, but also heralds a nostalgic reunion between Princess Elizabeth and Duart – one of our Pullman-style carriages resplendent with its exquisite marquetry motif of the famous castle on the Isle of Mull – which Her Majesty used when it too used to form part of her Royal Train.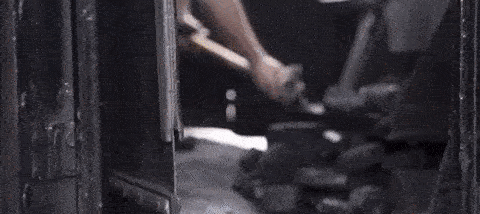 Experience the epitome of rail travel with this fantastic journey of a lifetime. A unique opportunity to travel behind one of the world's most famous steam locomotive's Princess Elizabeth (6201), this magnificent engine was built in 1933 and named after the then seven-year-old Queen to be, and was used to haul the Queen's Royal Train.